4 Steps to Emergency Preparedness for All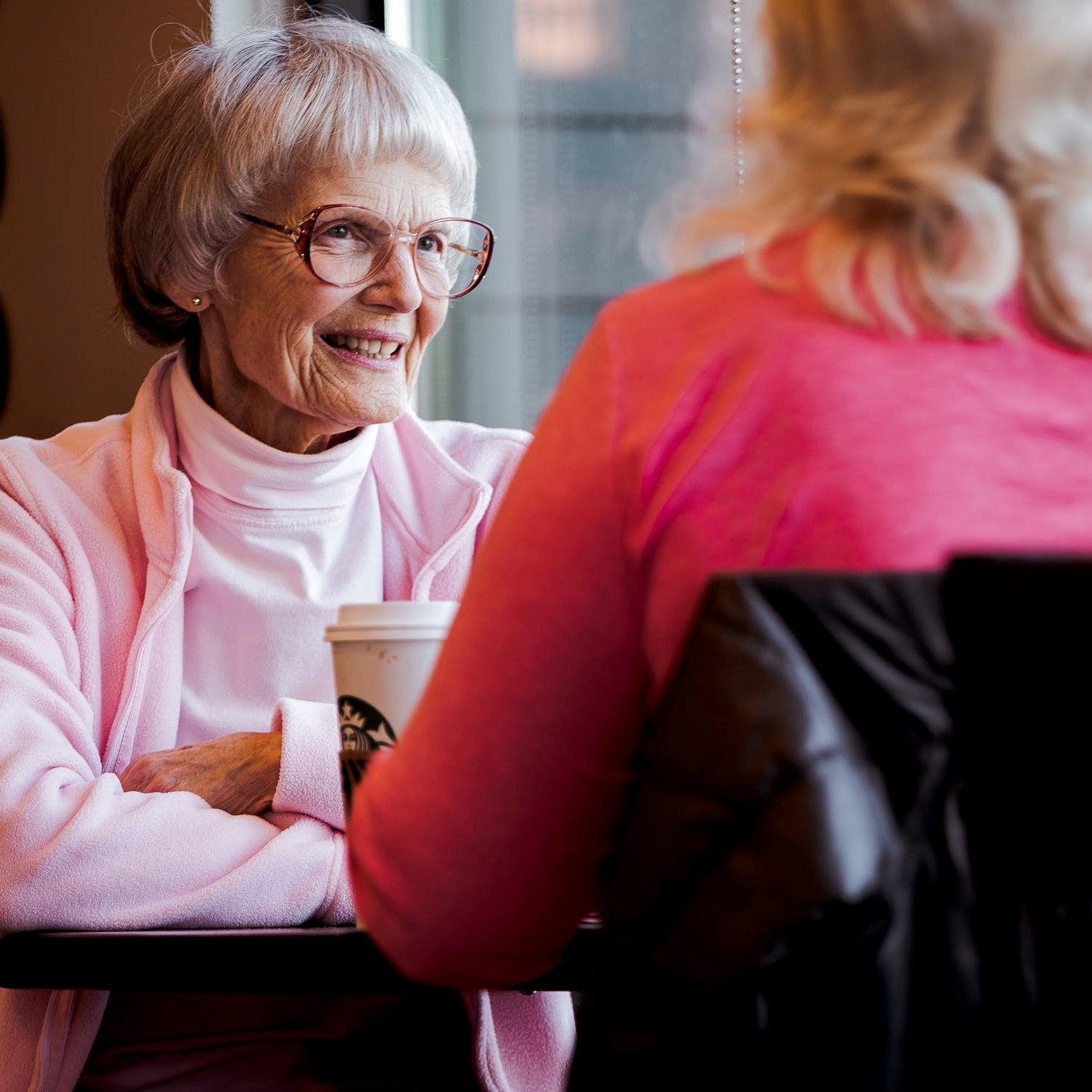 Step 1: Find Your Five Trusted Allies and Share Your Plan
Identify five people who will become your trusted allies during a disaster or emergency. Your list of five people should have complete contact information with phone numbers, email and street addresses. In some disasters or emergencies, phones may not be working. In that case, try to make contact through e-mail, text, social media, or in-person. Do not depend on only one person.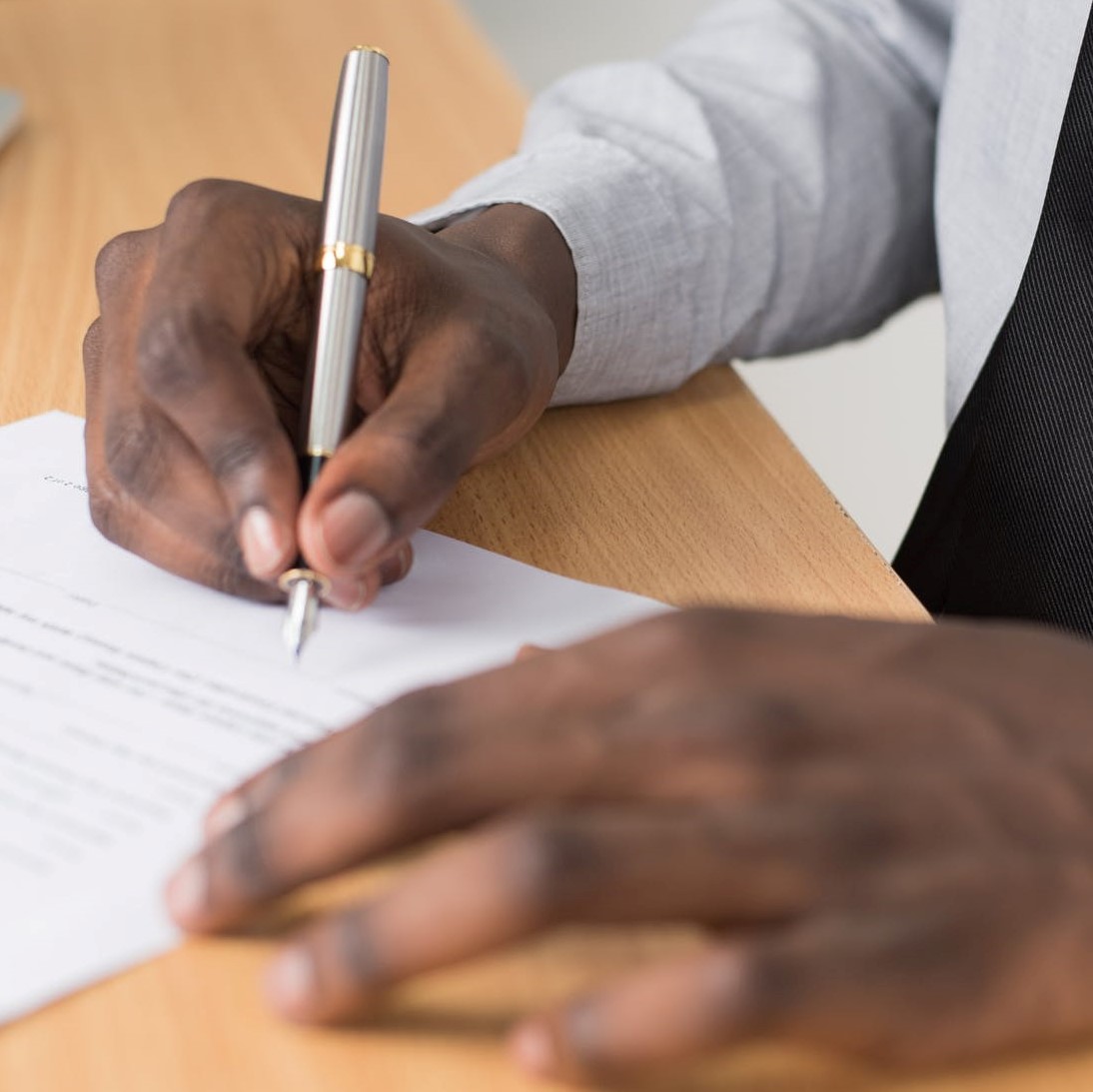 Step 2: Prioritize Your Health Needs and Create Lists
These are lists of your medication, disability-related supplies or equipment, and anything else you need daily. Decide what medication and equipment you need every day to be independent. Write down where you keep them and any information about them you may need during a disaster or emergency. This information can be useful to your trusted allies, first responders, or shelter staff.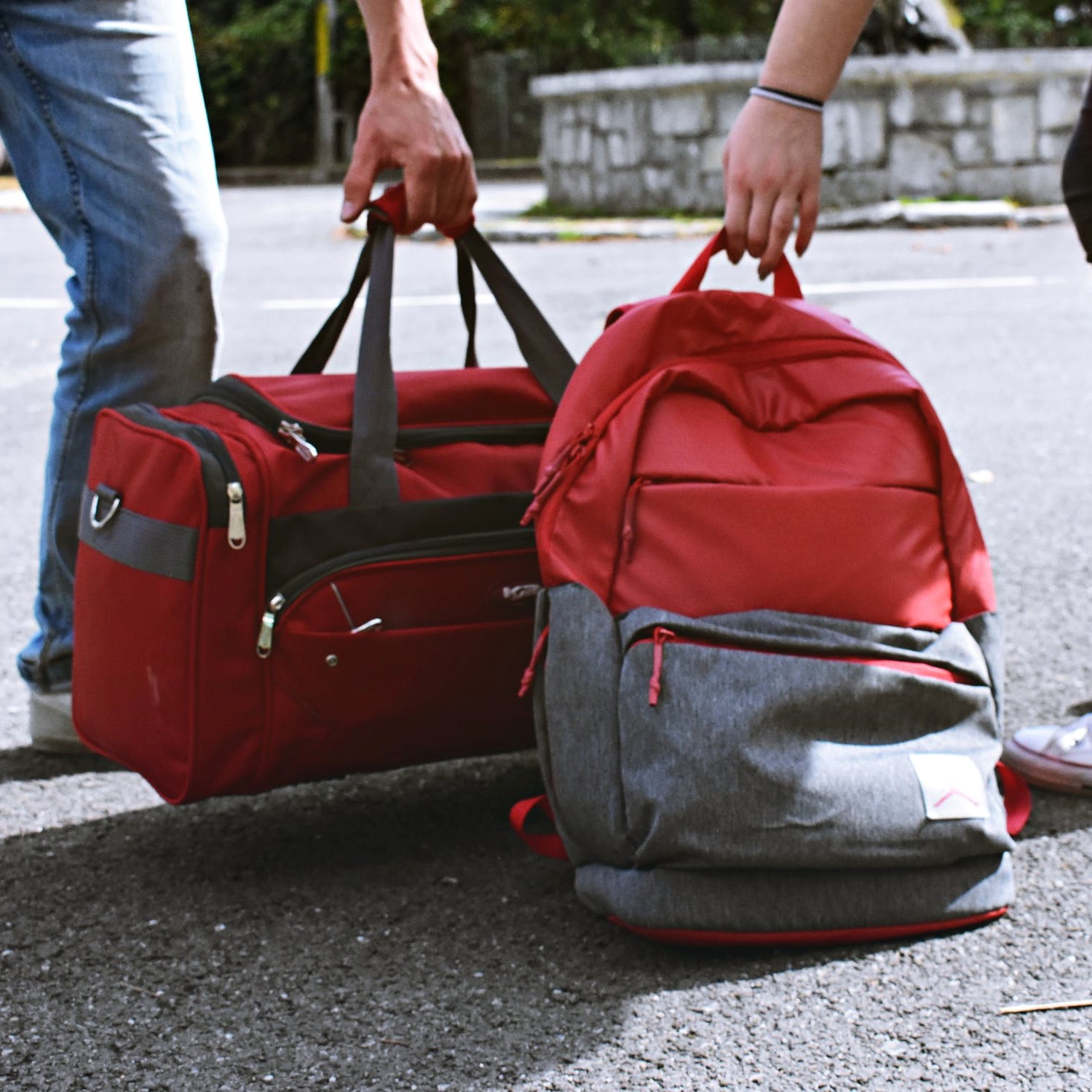 Step 3: Create Your Emergency Supplies Kits
Are you prepared for your important needs during an emergency or disaster no matter where you are? Emergencies and disasters can occur at anytime and anywhere. You may be at home, at work, on vacation, or just out and about. Keeping important items with you is key to successful emergency and disaster planning. Pack emergency kits to have in different places: carry with you, in your car, in your home, in your office.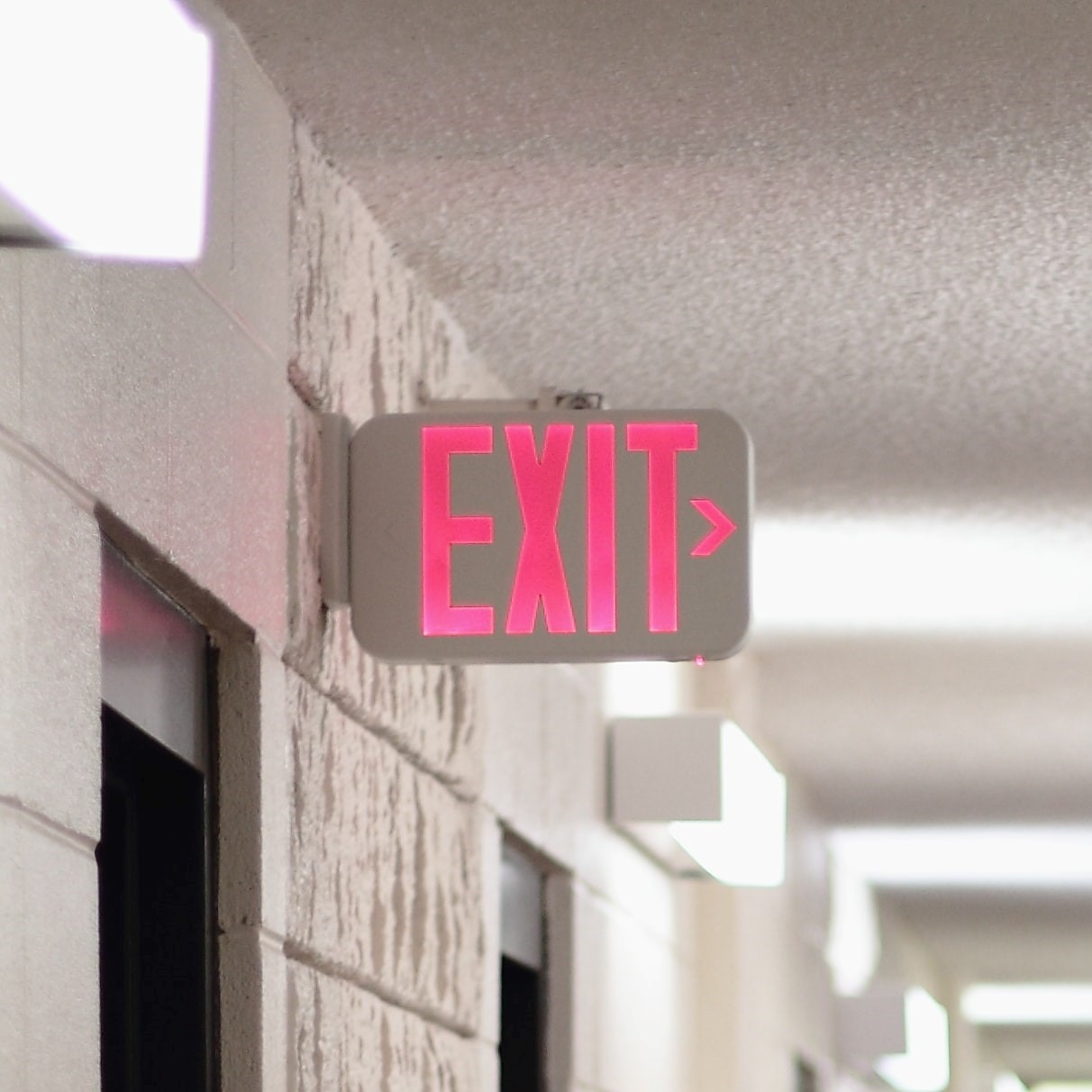 Step 4: Plan How and When to Evacuate
You do not need to evacuate in all emergencies. Make sure you know when to evacuate. Usually a city, county, or first responder will let you know. If it looks dangerous though, use your best judgement. Be familiar with all possible routes out of your home or office and to get out of your neighborhood. It is important that you plan your evacuation strategy ahead of disasters. Develop a plan for yourself and your animal(s) on what to do in case of emergency or disaster: know when to evacuate, where to go, and what to take with you.
Click here to download the complete 4 Steps to Emergency Preparedness for All PDF guide with additional information, printable checklists, and contact information forms.