Using ACEs-Oriented, Trauma-Informed Care to Mitigate Negative Health Effects of Secondary Stress Caused by the COVID-19 Pandemic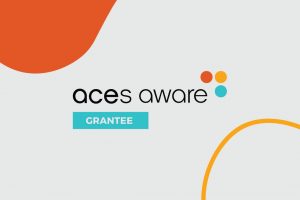 Beyond the immediate health crisis caused by COVID-19, the pandemic and resulting shelter-in-place order and economic downturn have created a variety of secondary stress-related health effects, including overactivity of the biological stress response (toxic stress response), anxiety and depression, mental health deterioration, a rise in domestic violence, increased substance abuse, and greater barriers to accessing healthcare and social resources.
People with a childhood history of abuse, neglect, and/or household dysfunction (Adverse Childhood Experiences or ACEs) are at an increased risk of comorbidities and chronic diseases in adult life, which are exacerbated by subsequent major stressors.
What are Adverse Childhood Experiences (ACEs) and toxic stress?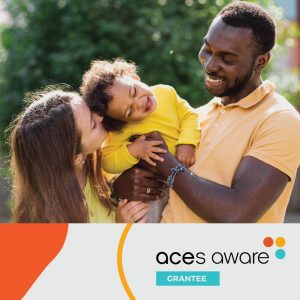 Adverse Childhood Experiences (ACEs) include emotional, physical, or sexual abuse, physical or emotional neglect, or household dysfunction (such as an incarcerated parent, mental illness, substance dependence, parental separation or divorce, or domestic violence). ACEs are prevalent, where data has shown 60.9% of adults experienced at least one type of ACE and 15.6% of adults reported four or more types of ACEs.
A child or adolescent who experiences the repeated or prolonged activation of his/her stress response due to one or more ACEs often develops a toxic stress response (i.e., long-term changes in genetic regulatory systems, hormone and immune systems, and brain development). Toxic stress leads to social, emotional, and cognitive impairment and the development of risky behaviors. Research has also shown a strong dose response relationship between the breadth of exposure of ACEs and increased health risk factors and long-term health conditions, including ischemic heart disease, cancer, liver disease, and chronic lung disease
What can providers do to ameliorate the negative outcomes of our patients who have or are experiencing ACEs and toxic stress?